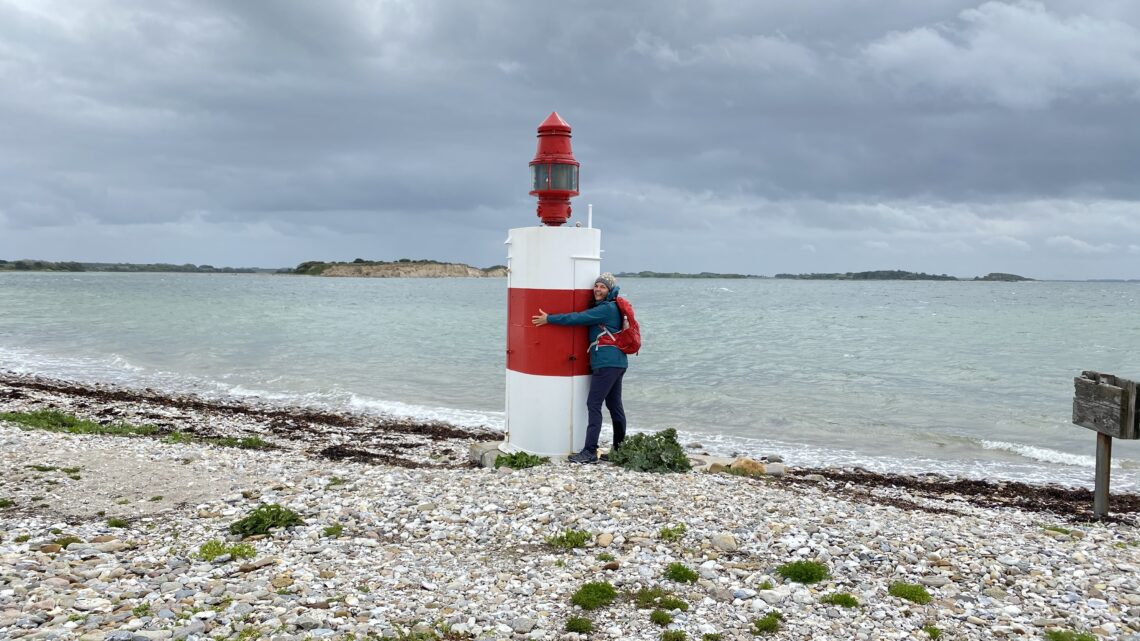 Fyns Hoved. 10 kilometres.
Fyns Hoved is always worth a trip.
The tour from Munkebo to Fyns Hoved has an amazing view of the water wherever you look. Yet it is a long drive if you only want to walk the 3 kilometres around Fyns Hoved.
You can extend your hike by following our description and make your hike almost 10 kilometres long.
Drive to the parking lot, park your car and start the hike. We choose to take the hike by the water edge. Only do this if you have strong ankles and are good at walking on stones. You will experience the steep slopes and see how the water and weather slowly eats it's way in. There will always be shelter at some point around the tip. Whether you take the hike by the edge of the water or on the paths you will be able to take some amazing pictures.

After you have walked around you will pass your car and continue down the damm and take a left at your first opportunity. Walk around the coast by Horseklint. Here you will find a beautiful area.
Follow Sandvejen and Sømærkevej towards Fyns Hoved and follow the road with the water to your left. You will pass the natural marina and the lowest and thinnest light house we have ever seen. It stood there all alone and looked like it could use a hug :)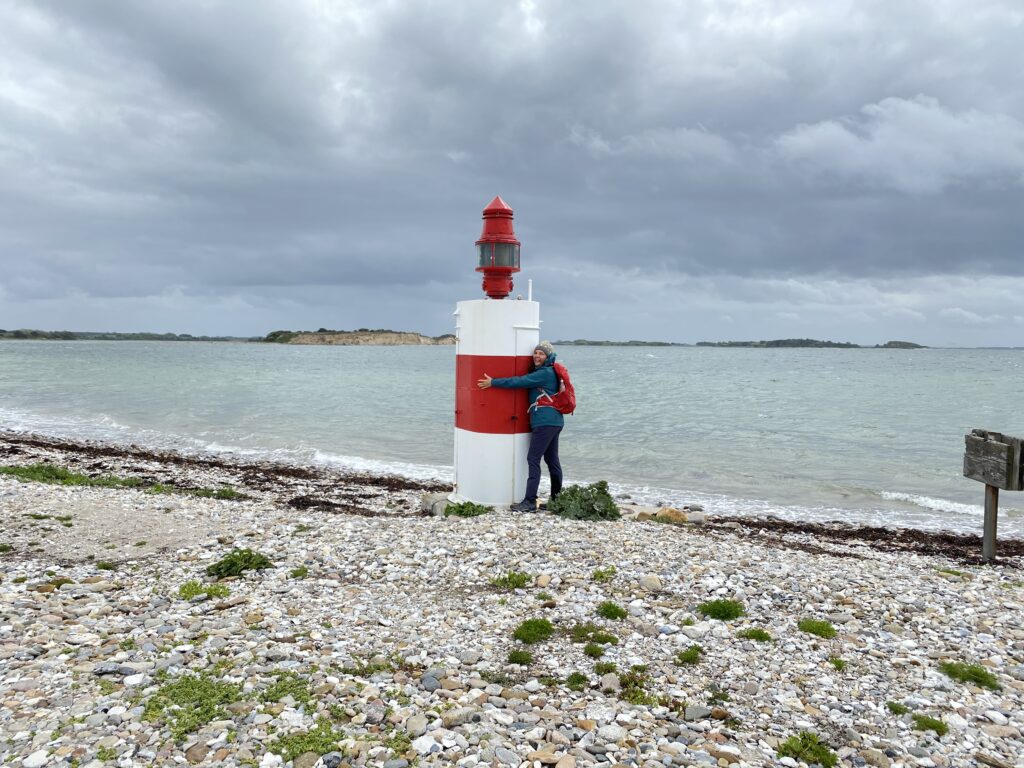 From this point you follow the coast back to your car.
The hike is about 10 kilometres long.
If you want to read more about what Kerteminde has to offer, go to Visitkerteminde.dk
Click on the map below and it will open in Google Maps. From here, you can follow the route as you are hiking.