---
This blog is for you who want to skip the planning and still want to enjoy an amazing hike.
You might have a busy weekday, are a bit choosy and you want the experience of a good hike but you do not have the time to look for inspiration? You might have a partner whom you want to surprise with an amazing hike and create a mutual memory?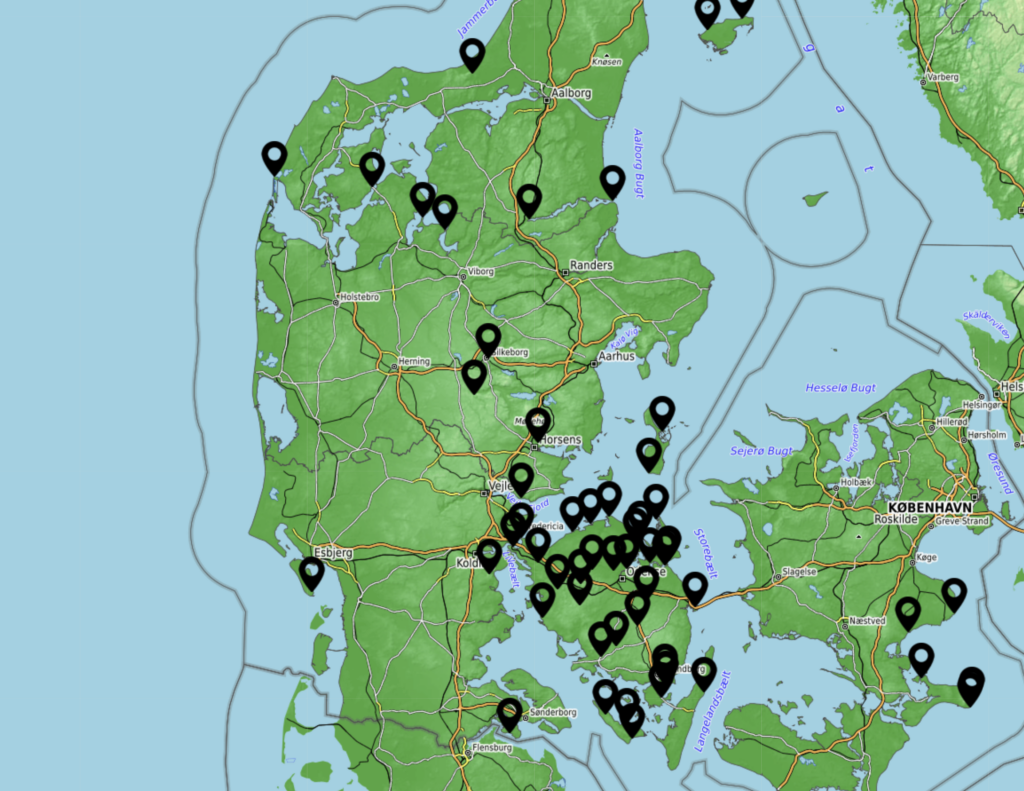 The map of Denmark shows all our hikes. In that way you can more easily plan an extended weekend or a hiking holiday.
You can stay up to date on the latest hikes and benefit from the experiences of others in our hiking community on Facebook and Instagram. Join the Facebook group here..
Choose your own hiking trek
Funen
Jutland
Sjælland Bornholm
Small Islands Others
---
We are happy, that you found your way to us. Here you will find a wery different blog about hiking.
This blog is simply developed by distress! We have often been too busy ourselves to plan the optimal hike. And if you have to drive a long time to hike - the hike must be properly planned.
Danish Hikings is for you who choose to make hiking a deliberate choice for a healthier life, to enjoy nature and to have something to share. There are so many amazing things to conversate about when you are hiking away - or you can simply enjoy the peaceful nature.
You can safely throw yourself into following our footsteps, cause our hikes are planned and testet, and we can vouch for that there are experiences for all senses on the way.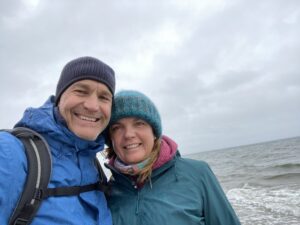 We woulld love to hear about your experiences - follow us on Facebook or Instagram and contribute with inspiration for new hiking tours!
Kind regards from Tessa & Klaus
---
Get notified about new hiking tours
Sign up for the newsletter and get notified directly in your inbox when there are new hikes on the blog
---
Latest hiking tours